Overview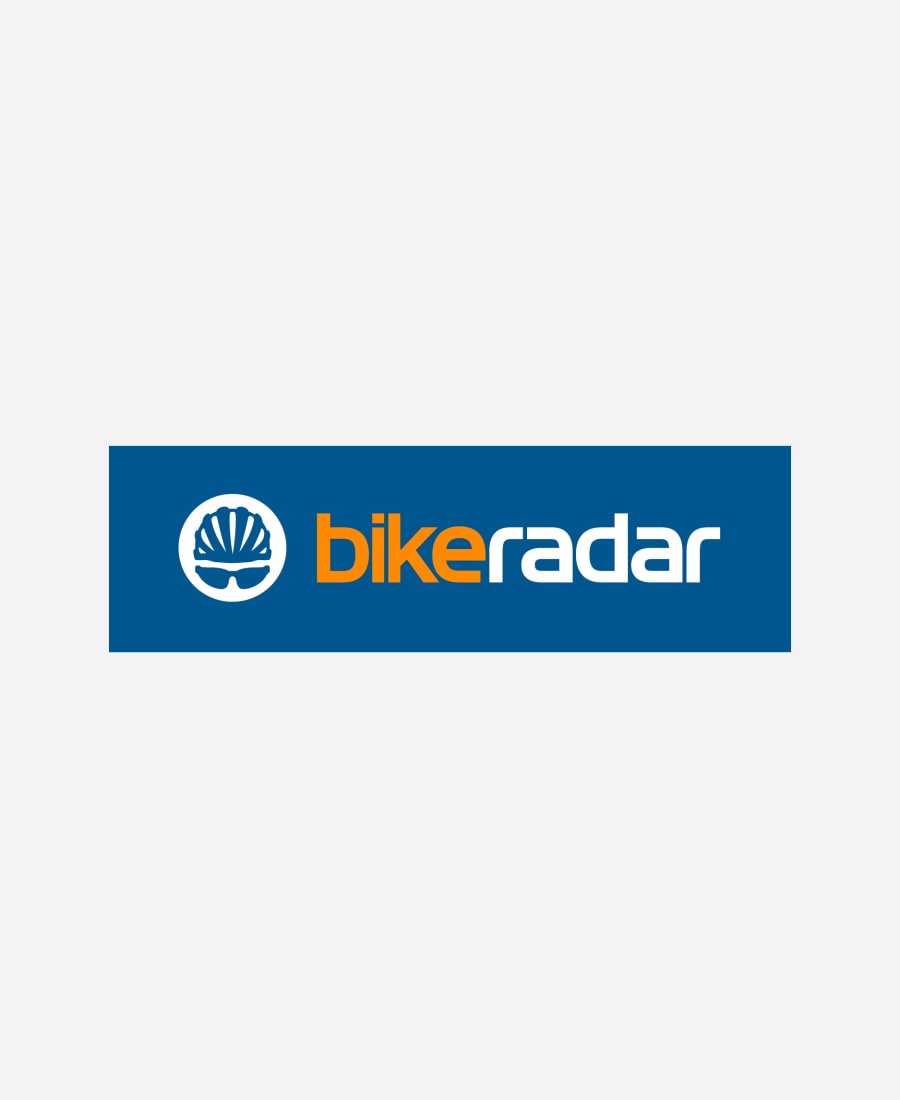 "BikeRadar gives Speed Concept 4/5 Stars"
"With a laser focus on aerodynamic performance, this bike flies on the open road"
Read more
Features
500 Series OCLV
500 Series OCLV achieves a superb balance of light weight, strength, and stiffness that's perfectly suited to the sophisticated frame technologies that distinguish Trek frames.
Learn more
Beyond the wind tunnel
We went beyond the wind tunnel to make the world's fastest bike even faster. We factored in real-world conditions, tested on actual courses, and again left the competition behind.
Learn more
Fast build, easy adjustment
Tri bikes are not known to be mechanic friendly. But Speed Concept changes that. It's faster to build, easier to adjust, simpler to pack for race travel. You're welcome.
Full-foil fork
We tested every shape possible, and found this 6:1 ratio is fastest where it matters most. This fork slices the wind from 2.5-12.5 degrees of yaw angle without stalling for unparalleled aerodynamic performance in real-world wind conditions.
Integrated handlebar
Bar is integrated into the frame for the sleekest, lowest-drag profile.
Integrated Speed Storage
Bontrager integrated Speed Storage products are so well fitted to the Speed Concept frame that you and your bike are actually more aerodynamic with them than without.
KVF tube shape
Kammtail Virtual Foil is the most aerodynamic tube shape ever designed for a bicycle. And now it's even faster, with less frontal area and reduced drag at all yaw angles.
Kammtail virtual foil
Ultra-clean front end
Move around to the front of Speed Concept and an amazing thing happens: it all but disappears. Fully integrated handlebar with hidden gear shift and brake cables presents 30% less surface to the wind. It's the lightest, cleanest, most aero front end ever.
Specs
| | |
| --- | --- |
| Frame | 500 Series OCLV Carbon, KVF (Kammtail Virtual Foil) tube shape, BB90, Speed Fin compatible, Duotrap-compatible, SC Draft Box 2 and SC Speed Box 2 compatible |
| Fork | SC full foil carbon, integrated brake & stem |
| Frame fit | Triathlon |
| | |
| --- | --- |
| Weight | M - 9.09 kg / 20.05 lbs |
| Weight limit | This bike has a maximum total weight limit (combined weight of bicycle, rider and cargo) of 125 kg (275 lb). |
Shifter
Shimano Dura-Ace, bar end, 11-speed
Front derailleur
Shimano Ultegra R8000, braze-on
Rear derailleur
Shimano Ultegra R8000, short cage, 30T max cog
*Crank

Size:

S
Shimano Ultegra R8000, 50/34 (compact), 165 mm length

Size:

M
Shimano Ultegra R8000, 50/34 (compact), 170 mm length

Size:

L
Shimano Ultegra R8000, 50/34 (compact), 172.5 mm length

Size:

XL
Shimano Ultegra R8000, 50/34 (compact), 175 mm length
Bottom bracket
Trek BB90
Cassette
Shimano Ultegra R8000, 11-28, 11 speed
Chain
Shimano Ultegra HG701, 11 speed
| | |
| --- | --- |
| Wheel front | Bontrager Aeolus Comp, OCLV Carbon, Tubeless Ready, 100x5 mm QR |
| Wheel rear | Bontrager Aeolus Comp, OCLV Carbon, Tubeless Ready, Shimano 11/12-speed freehub, 130x5 mm QR |
| Tyre | Bontrager R2 Hard-Case Lite, aramid bead, 60 tpi, 700x25 c |
| Max tyre size | 25mm |
Saddle
Bontrager Hilo Comp, hollow chromoly rails
*Seatpost

Size:

S
Bontrager Speed Concept Race Lite, alloy, +/-20 mm offset, 275 mm length

Size:

M, L, XL
Bontrager Speed Concept Race Lite, alloy, +/-20 mm offset, 335 mm length
Handlebar
Bontrager Speed Concept KVF aero bar, carbon, direct mount, UCI legal
*Handlebar part

Size:

S, M
Speed Concept Gen 2 Mono Ergo Extension Short

Size:

L, XL
Speed Concept Gen 2 Mono Ergo Extension Long

Size:

L, XL
Bontrager Speed Concept full foil aero bar, carbon, direct mount
Handlebar tape
Bontrager Gel Cork tape
*Stem

Size:

S
Bontrager Speed Concept, direct mount, 69 mm rise, 67 mm reach

Size:

M, L, XL
Bontrager Speed Concept, direct mount, 61 mm rise, 110 mm reach
Brake
Bontrager Speed Limit integrated brakes
Brake lever
Bontrager Race Lite aero
Brake Set
Bontrager Speed Limit integrated brakes
Sizing
Geometry
S
700c
50.3
78.0°
6.5
72.2°
49.5
8.0
40.0
4.5
6.1
96.1
75.0
39.0
49.2
59.9
74.7
M
700c
52.9
78.0°
9.0
72.5°
51.8
8.0
40.0
4.5
6.0
98.5
77.5
40.8
51.7
62.5
77.2
L
700c
55.3
78.0°
11.5
72.5°
54.1
8.0
40.0
4.5
6.0
101.0
79.9
42.6
54.1
64.9
79.6
XL
700c
57.8
78.0°
14.0
72.5°
56.5
8.0
40.0
4.5
6.0
103.7
82.3
44.5
56.5
67.3
82.0
Service
Reviews